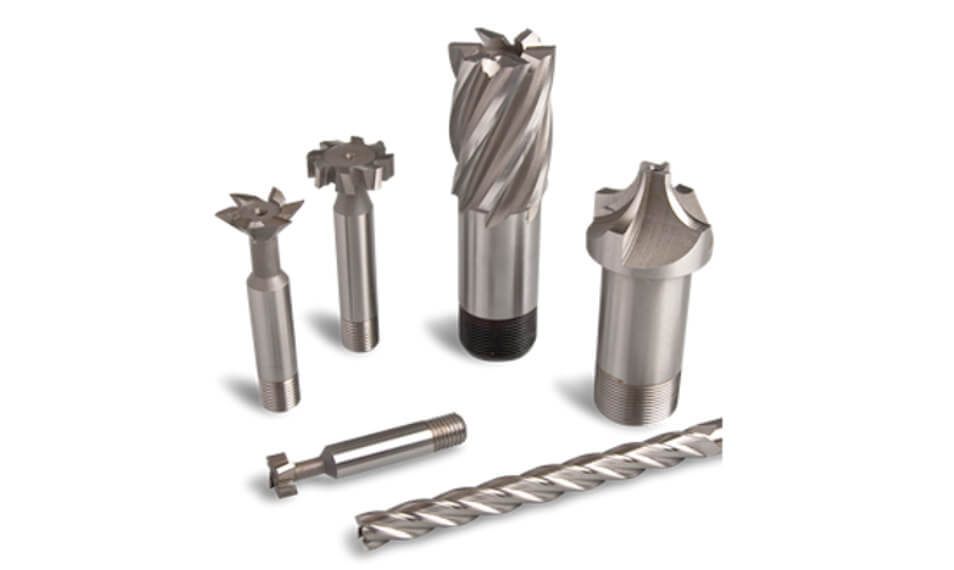 Regardless of the industry, using high quality cutting tools is mandatory. In your sector, you might not compete fairly with your rivals unless you have industrial cutting tools that are uniquely designed to ensure optimum productivity.
The milling tools we manufacture are produced according to your needs. Different profiles, materials and coatings are available to suit your production process and material you need to machine.
The production and maintenance of "milling tools" in the industrial sector
1. Send Samples
As cutting tool manufacturers, we always start with an extensive analysis on your needs.
two options are available.
Either you send us the drawing you want us to produce with all relevant details, either you send us a sample.
Upon reception of your sample, we will create a 3D production drawing with all required specifications (material grade, shape, finishing, radius,helix, angles, …)
We always encourage our clients to call our sales engineers and discuss the project with them. If possible, the digital drawings and photos of the blades should be included prior to the call in order to discuss technical right from the start!
   2. Engineering of The Knife
Once all technicalities are cleared, BKS will manufacture your blade based on the material specifications we agreed on. Material is sourced from high end partners with whom we have a long lasting collaboration.
Production of the milling tool happens on various CNC 5-Axis Grinding machines. These machines are equipped with various robots that help us to achieve a precision of about 2 microns on the most critical dimensions.
Upon completion of the production cycle, BKS will execute a first quality control in the machine and then launch the production in series if any.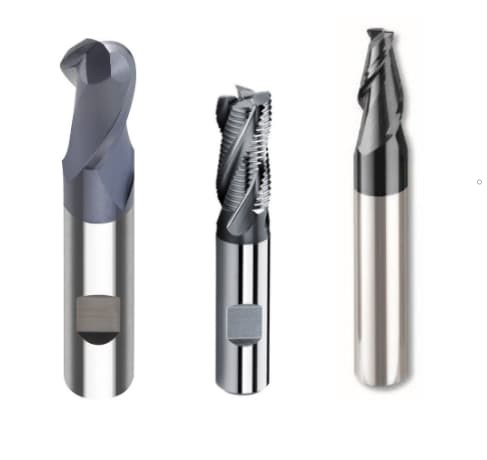 3. The Final Quality Control Check
Once production is completed and before sending the milling tools to our customers, BKS will submit the produced parts to the quality control department.
This department will assess and validate the quality produced and release the goods to the shipping department once all is clear!
What we offer :
Grinding of Milling tools in any shape and material. Various coatings available.
Production of new milling tools from 0.3mm diameter until diameter 100mm. Quality control on independent QC machine.
Ability to produce milling tools in small or big series thanks to our loading robot.
Specialized in high tech applications (airspace, aeronautics, …)
Talk to Us!
As a cutting tool manufacturing company, we take care to create tools of all kinds and shapes according to your needs. Contact us to discuss your projects and needs!