BKS: your knives partner for Plastics Industry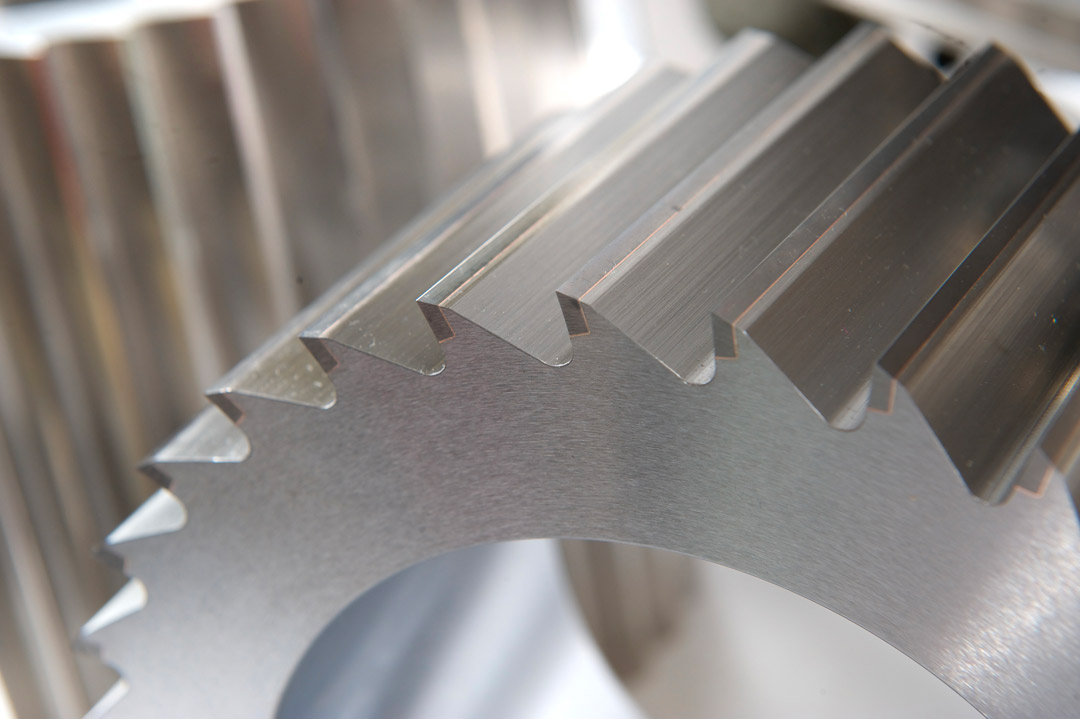 Plastics, an indispensable material of our modern life
Plastic is everywhere! Over the years, it has become the raw material of a very large part of the objects that surround us such as Electronics, Cars, Construction, Planes/Aerospace, Medical, …
It trades as granules that are either pure, either filled with additives (compounds) or colored (masterbatches).
An increasingly complex and demanding material
The polymer industry has become totally essential to our modern life, but it is also highly criticized. The sector has to face growing technical challenges such as the integration of recycled plastics in production lines, changes in the compound formulas to achieve very specifics mechanical properties, and so on…
To this end, technology and production methods have evolved significantly in recent years for the pellet producers themselves and for their customers. Equipment is becoming more and more precise and efficient and is forcing the whole sector to increase the quality of the final products.
High-performance industrial knives
In order to meet the expectations of their own customers, plastics producers must ensure a flawless and totally homogeneous production quality over campaigns ranging from a few kilos to several tens of tons!
The polymers granulation is the last step of a very long process, it is a critical step before the trade of the granules. There can be many cutting problems: excess dust (loss of raw material), irregular pellets or pellets with a tail (impossible to sell), among others.
BKS solutions for the plastics pelletizing industry
For more than 15 years, BKS has positioned itself as a quality partner to work with pellet polymer producers around the world. Over the years, we have acquired a solid technical background that allows us to provide unique expertise.
We produce, sharpen and maintenance all types of rotors, following the standards of the machine manufacturers and the customers' requests.
We produce all types of die plates with our tungsten carbide layer "Made in BKS" developed in-house by PTA reloading and grind the die plates to maintain the flatness of the cutting part.
BKS also produces and grinds bed-knives for rotor pelletizing and fly-knives for underwater pelletizing with die plates.
With our own workshops around the world, CNC machines, highly skilled workers and engineers, we are able to produce various spare parts such as rubber coated and uncoated feed rollers and to meet all our customers' needs with an outstanding quality of service.
Do you want to be contacted by one of our technical sales to discuss your needs of industrial knives?
Contact us using this form!