BKS optimizes its quality control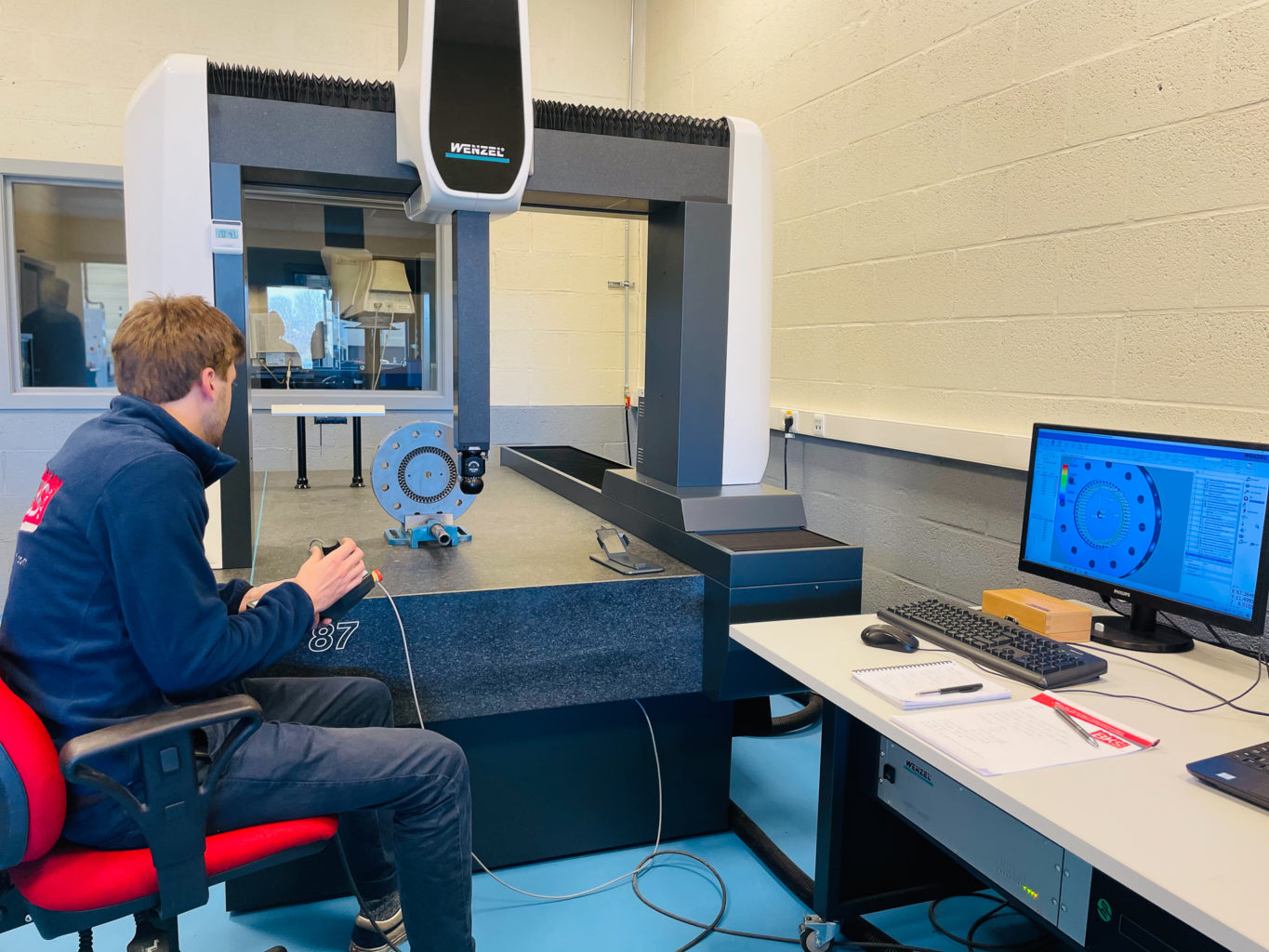 At BKS, we take the values that shape our company very seriously. We offer our customers tailor-made solutions according to their needs and objectives. We produce in-house in order to control every step of the process and to offer our customers the highest quality.
BKS produces increasingly precise industrial knives
BKS technology allows us to produce increasingly precise parts, such as die punches, zig-zags knives, cutting rotors and others. Some of our machines allow us to produce with an accuracy of a couple of microns.
Many conventional instruments are used in our different workshops to check the different measurements of the parts we produce. But these instruments impose certain limitations on us:
They depend on the operator's hand, which, although accurate, leaves room for human error
Some measurements are impossible to measure with these tools
They do not allow us to accurately estimate the tolerance of certain parts
BKS invests in a 3D measuring machine
For almost a year, we have been looking into the various possibilities for improving our measurement techniques. We have therefore decided to invest in a 3D measuring machine.
The acquisition of this machine offers us several advantages:
A significant reduction in human error
Accurate quality control to 1000th of a mm
Systematic quality control
Standardized quality control and therefore significant time savings
Reverse engineering to meet the needs of certain customers
Do you need high precision industrial knives? Do you want to reproduce existing parts? Contact us via this form.