Let's meet Viviane, Internal Sales Representative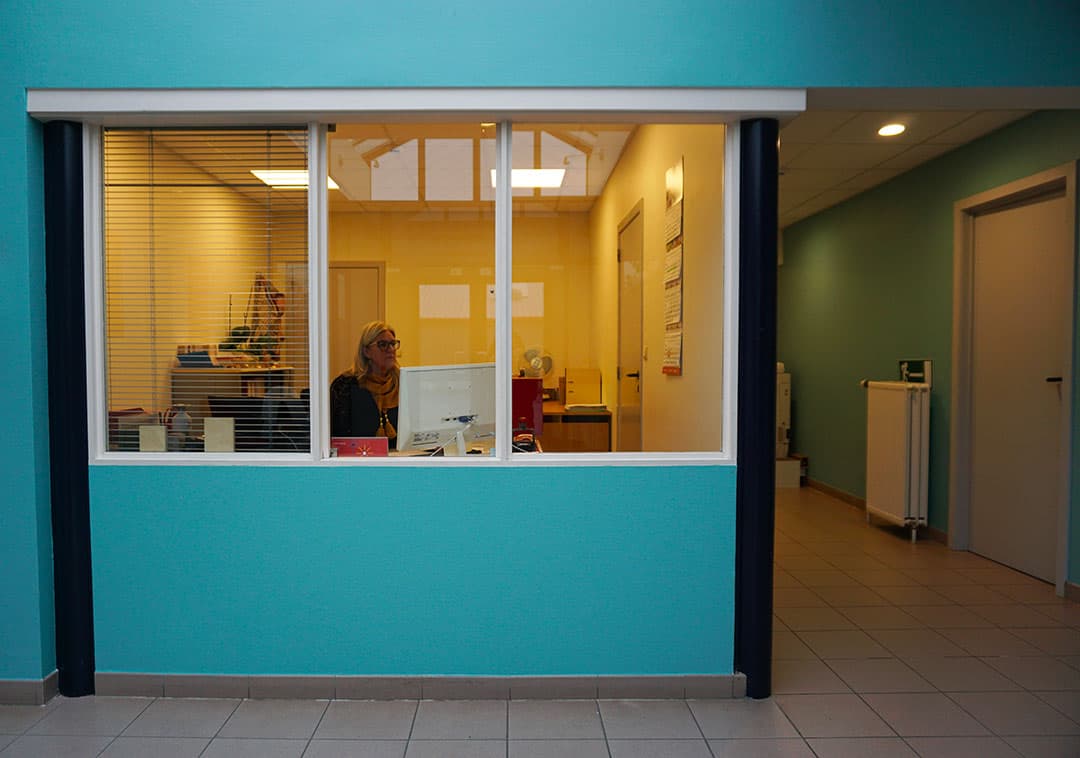 With four production sites all over the world, BKS is your blade producer for various industries like Plastics, Recycling, Steel, Packaging and much more!
We have been established in 1983 and have continuously invested in our people and state of the art technology since then.
We are proud to own the most advanced software and production equipment and are keen to help you out with all your slitting and cutting challenges.
With this series of 10 interviews, we invite you to meet the people behind our blade manufacturing company. All of them play a key role in making our company unique.
Hi Viviane! What about your work as a sales representative at BKS?
I am the first person you meet when you visit BKS. I welcome the visitor and direct him/her towards the appropriate department. I am also in charge of all issues related to the sharpening of the knives, handling quotes and orders, invoices and several other administrative tasks, workshop planning and logistics.
And what do you enjoy the most in your job?
I can take initiatives and can be very independent. I have worked hard to get this position and to be given these responsibilities.
What I like the most is that every day I have a lot of contact with customers and suppliers and this in several languages.
I am comfortable in my work and new ideas come often easily!

What qualities and skills do you need to do your job?
I'm a perfectionist and I spend a lot of energy on tasks to satisfy the most I can our customers, so I have to resist the stress!
Every day at noon I go for a walk to take some fresh air with my colleagues Nadine and Natacha and so we can forget for a moment all the stress! And it works: I haven't been sick in five years! (laughs) I hope that this may continue for a lot off years to come!