Let's meet Natacha, Internal Sales Representative at BKS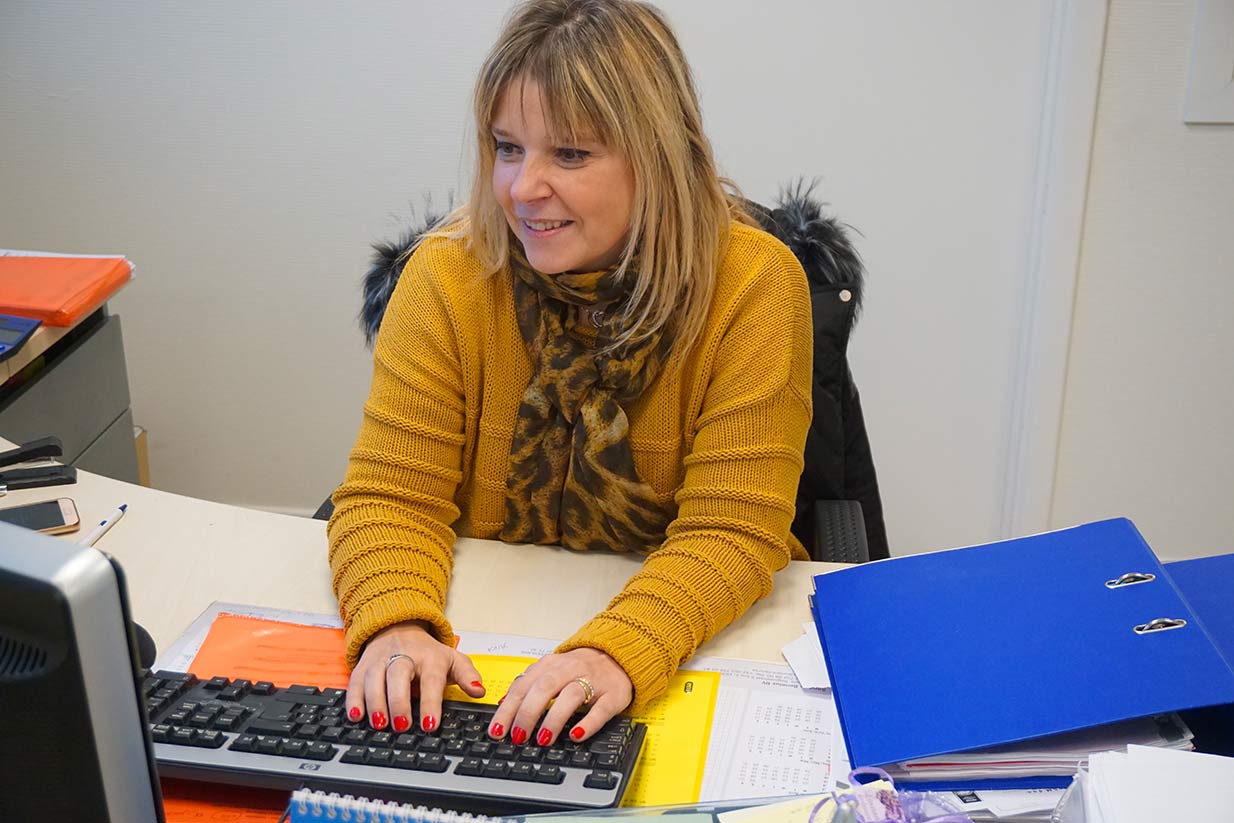 With four production sites all over the world, BKS is your blade producer for various industries like Plastics, Recycling, Steel, Packaging and much more!
We have been established in 1983 and have continuously invested in our people and state of the art technology since then.
We are proud to own the most advanced software and production equipment and are keen to help you out with all your slitting and cutting challenges.
With this series of 10 interviews, we invite you to meet the people behind our blade manufacturing company. All of them play a key role in making our company unique.
Hi Natacha! Tell us about your job.
Hi, I am an internal sales representative at BKS. I take care of our customers and all his needs. If requests a quotation, I discuss his case with our production and engineering department to find the optimal solution for our clients. Then, if all goes well, I will follow up the file from A to Z: I place the order, I receive the goods and I send them to the customer.
And what do you enjoy in your job?
Diversity! At BKS, it is not only the work that counts, it is the company. We work in an interdisciplinary way. Everyone can help everyone, and if I have to help in the factory, I will! Most important for me is to be useful for the company. If the company goes well, I'm happy!
At BKS, we are a family. We are humans, not just workers. The daily work is therefore pleasant and puts us in a good mood!
What are the main strength needed for your job?
I have to resist stress. The work is cyclical: sometimes it's quiet, sometimes it's not at all! And of course, a perfect organization is highly recommended to move from one file to another.