Let's meet Damien, Engineering manager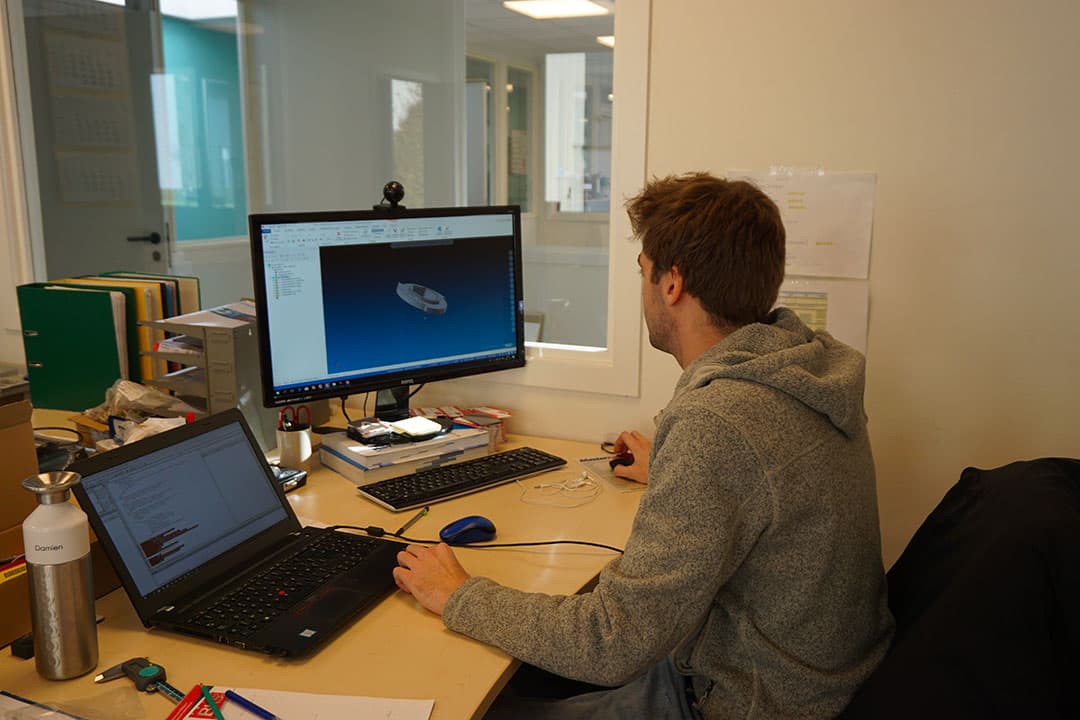 With four production sites all over the world, BKS is your blade producer for various industries like Plastics, Recycling, Steel, Packaging and much more!
We have been established in 1983 and have continuously invested in our people and state of the art technology since then.
We are proud to own the most advanced software and production equipment and are keen to help you out with all your slitting and cutting challenges.
With this series of 10 interviews, we invite you to meet the people behind our blade manufacturing company. All of them play a key role in making our company unique.
Hi Damien, tell us about your job at BKS.
I'm engineering manager in the Production department. For the last two years, we have been producing parts from A to Z from raw steel. My job is to set up a complete production process. First, I create part drawings with 2D/3D software based on the material, hardness, functions and view of these parts with dimensions and tolerances. Once finished, I make sure that I have all the necessary tools and materials in stock and I establish a specific production schedule according to the different stages of the process: milling, turning, heat treatment, grinding and hand finishing. Then, I monitor each step of the production process and perform quality tests. In this way, I manage the operators whose work on the production machines. It is interesting to start with a raw product and finish with a ready-to-use part, going through all the production stages in our workshop.
What qualities and skills do yo need to do your job?
I have to be versatile and organized to be able to move from one project to another. I must be creative to achieve an optimal and fast production process with raw materials and good quality. And of course, I have to be self-taught because I do a lot of things that I didn't learn in school. I like my job because of the diversity of tasks.