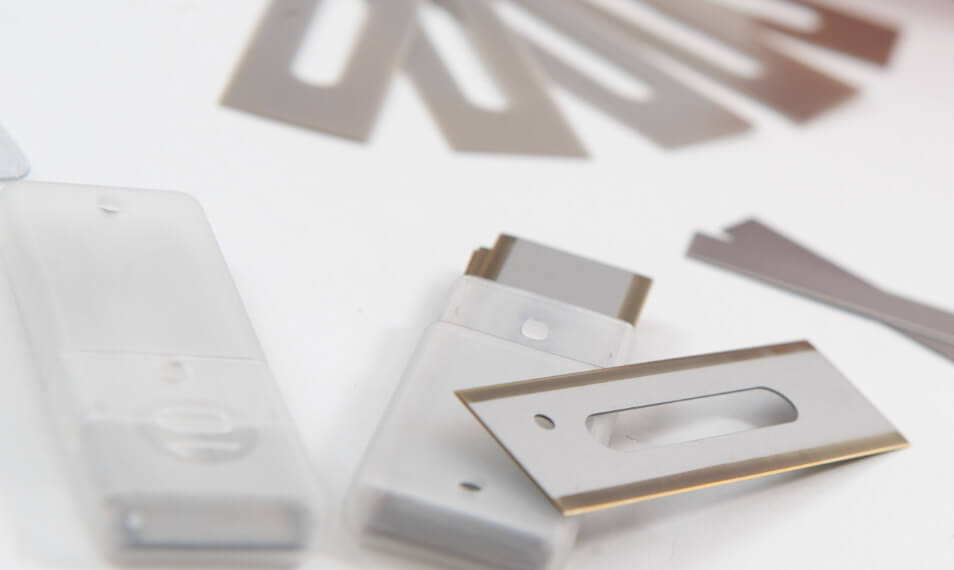 Industrial razor blades are vitally important to many forms of production. If you would like to know more about where to obtain the best industrial blade for your cutting tool and machinery, then you have come to the right page.
The Value of the Industrial Razor Blade
Industrials and manufacturers are dependent on every single aspect working together as precisely and efficiently as possible, like the gears of a well-oiled machine. A lot of people viewing industry from the outside may overlook or underestimate the smaller details, but those familiar will understand just how important they are. Industrial razor blades are a perfect example of this.
Razor blades are used in many areas of industry, and play a vital role throughout. At first glance they may seem like a simple enough affair: a layman might say that if a razor blade can cut, then it is good enough for the job. However, the truth is that the quality of a blade is immensely important. The sharper a razor blade is, the cleaner and quicker its cut will be, and the faster and more efficient the surrounding industry can run. Because of this, it is vital that any industry choose only the highest-quality razor blades.
Industrial Razor Blade Manufacturers: The Best in the Field
The production of industrial razor blades is extremely precise. In addition, there are many different types of industrial razor blades, from carbide razor blades to razor blades in steel, stainless steel or even ceramics ! If you are in any way unsure about what blade suits your purpose then you will need to seek out professional advice.
Our team of professional knife manufacturers is available at any time to discuss your projects with you and offer you the best possible, tailor-made option.
Here at BKS Knives we pride ourselves on offering the best in terms of industrial razor blades for your cutting process. We have been in the industrial knife business since 1983 and in that time we have made a name for ourselves as being one of the most reliable razor blade manufacturers on the market.
Our blade manufacturing company has demonstrated high standards and attention to detail in order to be able to excel and continue to offer high quality blades year after year.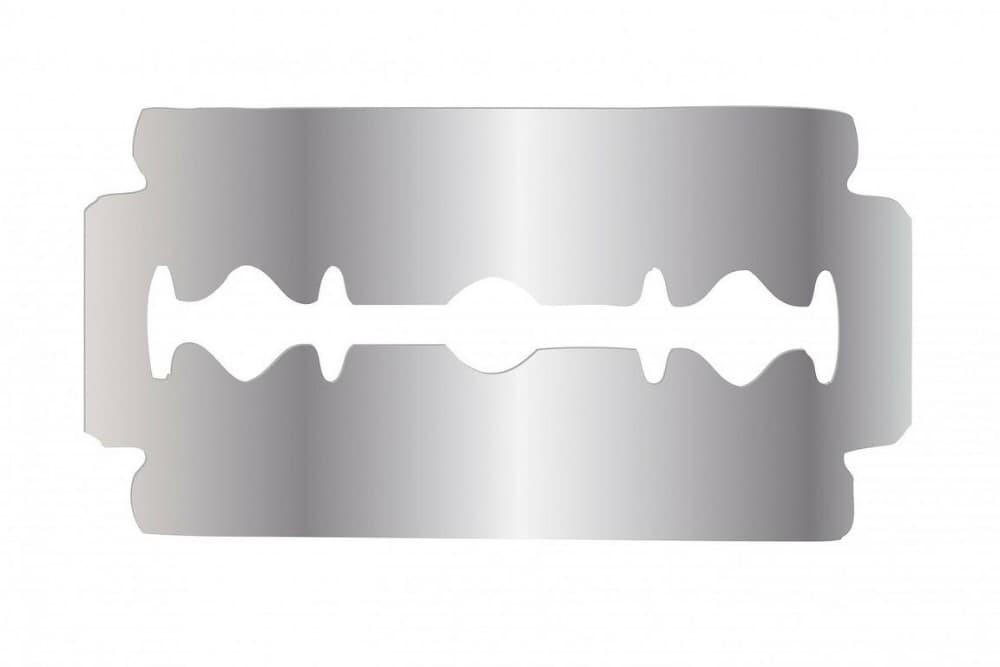 What We Offer at BKS Knives
We at BKS Knives understand that different knives suit different purposes, and will create a custom knife to suit your needs. We provide knives in a variety of materials, including stainless steel, tungsten carbide and ceramics, and in whatever size or length you require: we can even make a drawing based on a sample you provide us with.
Here is a list of our services:
If you are a company looking for a razor blade manufacturer capable of providing industrial-quality products, then we are the company for you. If you would like to know more about our industrial razor blades and the way in which they can improve your business, please contact us and we will endeavour to answer all of your questions.
Tell us more about your project !