How does BKS work to meet your targets and goals?
How does BKS work to meet your targets and goals?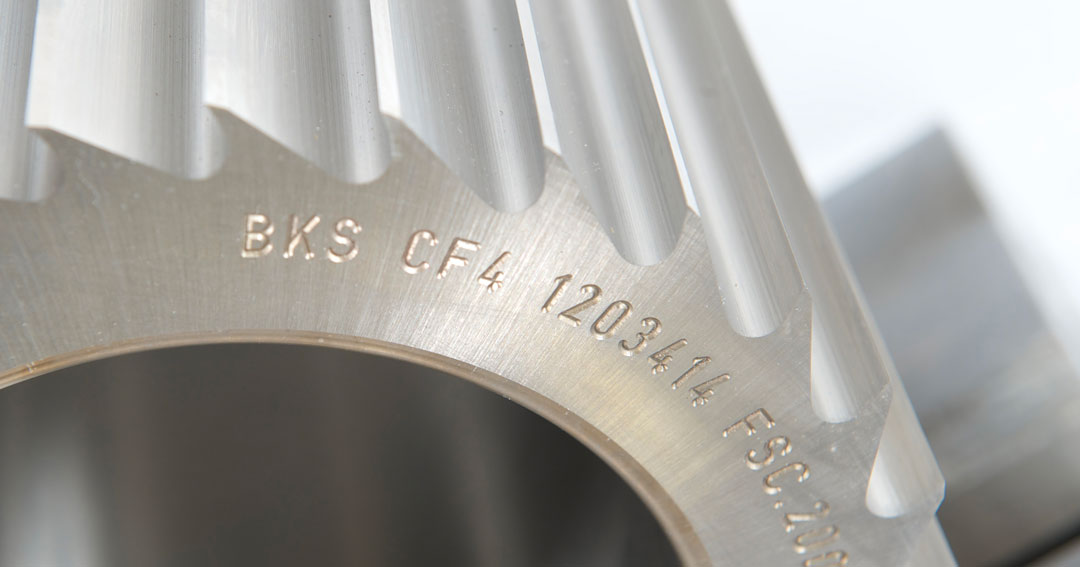 35 years of experience in providing you with industrial knives
Since more than 35 years, BKS is specialized in the production, sharpening and supply of industrial knives. Our blades are used in a wide variety of industries: Plastic production (Pelletizing & Pulverizing), Film and Foil, Recycling, Steel, Packaging and many others.
BKS continuously invested in state-of-the-art production and automation technologies. These allow us to produce and grind by ourselves most of your blades in one of our companies around the world.
With our internal production facility, we are able to control the complete production process. Therefore, we've all the required information and knowledge to react instantly in case of trouble with our blades in your production process.
Let's discuss with Robin – External Sales at BKS Belgium – how we're working at BKS, to meet your targets and goals.
A tailor-made service
Upon contacting us, whether you're an existing customer or not, we'll provide you a personalized service. One of our sales will fix an appointment with you through Zoom, Teams, Skype or else. If necessary, it's of course possible for us to pay a visit at your company. The point is then to introduce BKS, having a conversation about your objectives concerning your cutting process. We'll also fix the different parameters that have to be known to send you a suitable offer.
If you don't have detailed drawing of the knives to be produced and that they don't exist yet in our database, it'll also be the opportunity to pick up a sample. Afterwards, our engineers will create a complete production drawing, following your requests. During the appointment, our sales will review and analyze every other knife used in your workshop. Therefore, next time you'll have to buy new knives, we'll already have all the necessary information to send you a detailed proposal.
Based on quantities, steel composition, hardness and dimensions wished, our production will calculate the costs that'll be proposed to you through an offer sent by your sales contact.
The internalization process of our production allows us to be flexible and reactive to the wishes of our customers. Concretely: if your goal is to improve the quality or the lifetime of your knives, the technical knowledge of our engineers and our machines facilities will allow us to propose different personalized alternatives. Then, it'll be possible to test different kind of steels, hardening methods or angles, to find the best settings regarding your day-to- day use.
If your knives have to be sharpened, we'll define, with you, the different technical parameters that have to be followed. Thereby, every knife sharpened at BKS has a personalized and unique technical sheet.
To combine the sharpening and the production of new knives is a distinctive advantage. Indeed, if some of the knives you sent for grinding are too damaged; we can directly replace the damaged blades by new ones that you'll receive within the same delivery time.
Sales representative specialized in their field
Our sales are working by activity sectors. This means for them to deal, on a daily basis, with companies active in the same industry, using the same kind of blades and machines. By working this way, our sales team becomes specialized in their industry and develops continuously new know-how to give you a detailed and specific expertise.
Would you be interested in starting a new collaboration with us? Do you have a new project or wish you to order new knives?
Contact us via this form!