BKS & DeDo Engineering collaborate to expand Plastic Pelletizing business in South East Asia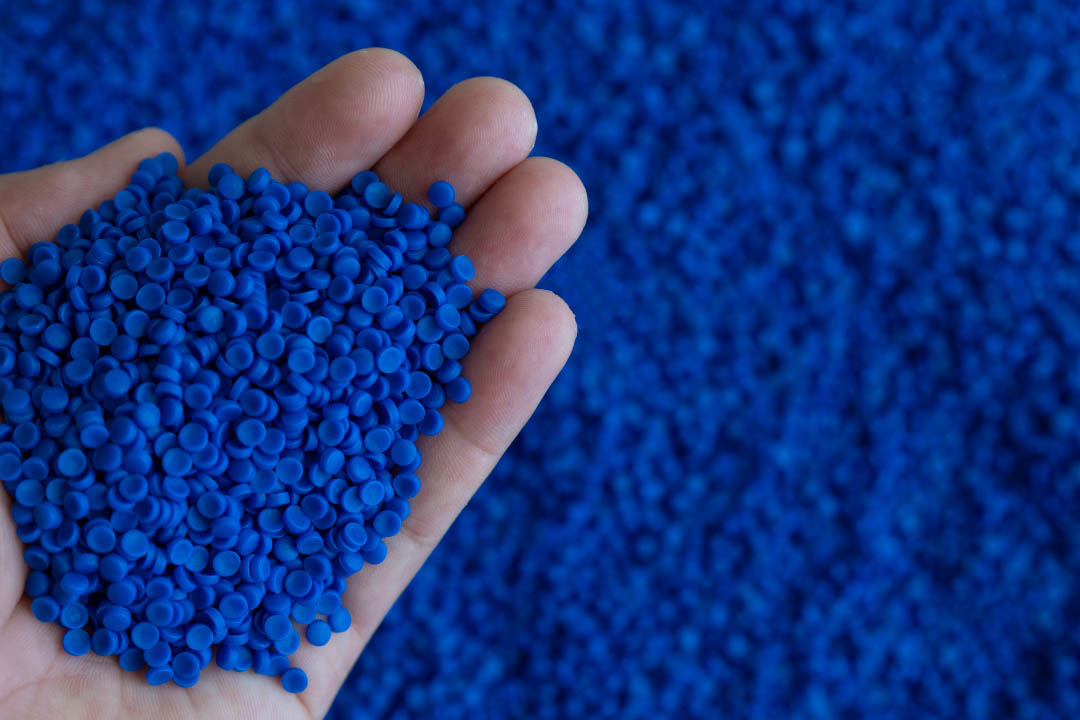 Lambermont, March 21st, 2023 – BKS & DeDo Engineering are joining forces on the South East Asian Market as of April 1st, 2023.
BKS operates two factories in South East Asia. The Indonesian factory located in Cikarang has been established in 2014 while the Thai factory, located in Chonburi has been established in 2016. Both factories serve customers active in the Compounding & Masterbatch businesses. The unique knives developed and grinded by BKS ensure a smooth and trouble-free production process for BKS's customers.
Both factories operate several state-of-the-art 5-axis CNC machines enabling us to grind our customer's blades according to the highest specifications.
BKS's key competitive advantage is its flexibility and service. Our agile working method allows us to deliver outstanding services in a reasonable Leadtime.
DeDo Engineering, represented by Mr. Rudi Scheman has been operating in the Thai and South East Asian market for the last 20 years. DeDo Engineering will bring a tremendous process experience to BKS's customers. DeDo's experience is based on more than 20 years production expertise at various Compounding & Masterbatch companies in Asia & elsewhere.
The combination of BKS's knowledge in the manufacturing of precision blades and DeDo's know-how on the application side will enable BKS to strengthen its position of trend setter in South East Asia.
More info? Contact Nicolas Jacquemin : njacquemin@bks-knives.com