Let's meet Philippe, Technic Sales Representative at BKS
Let's meet Philippe, Technic Sales Representative at BKS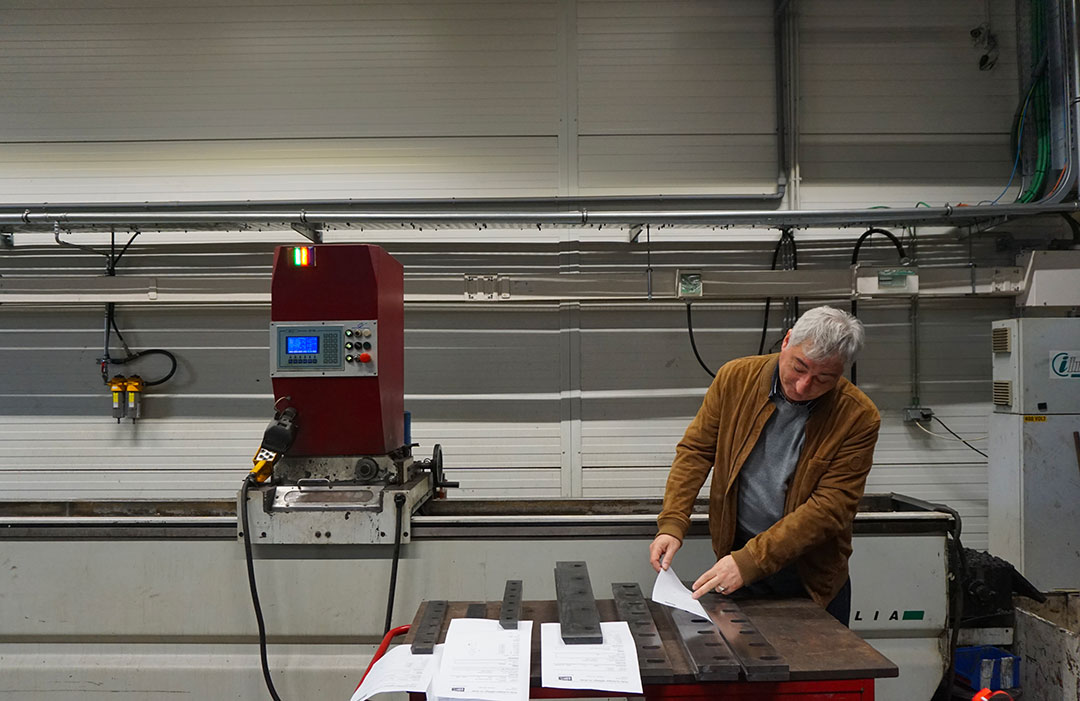 With four production sites all over the world, BKS is your blade producer for various industries like Plastics, Recycling, Steel, Packaging and much more!
We have been established in 1983 and have continuously invested in our people and state of the art technology since then.
We are proud to own the most advanced software and production equipment and are keen to help you out with all your slitting and cutting challenges.
With this series of 10 interviews, we invite you to meet the people behind our blade manufacturing company. All of them play a key role in making our company unique.
Hi Philippe! Tell us about your job.
I take care of existing customers and I am looking for new ones in the Grand Duchy of Luxembourg and in France. Sometimes I stay there for two or three days, but I still drive 5000 km a month! I am based in BKS Luxembourg with a dozen people, but I come every month to BKS Belgium for a meeting with my colleagues. It allows us to discuss the current situation or to discover new products or technical information. The rest of the time, I communicate a lot via Skype or e-mail with the internal sales department in Belgium about customers and their needs.
And what do you enjoy in your job?
I am lucky enough to work with a special product: it is completely different from what I used to do. Industrial knives are custom-made products. It's very specific and technical. We produce a lot by ourselves at BKS and that's because we can use different materials, make changes to the technical specifications, and then we handle the test phase. It is a precision work but thanks to internal production, we can do better in quality and lifetime.
How about the quality needed for your job?
I have to be persistent because at first, it's very risky: customers don't like to change their habits. I must therefore offer the best quality, the best margin and the best lead times. I have to be technically competent, be sure of what I'm saying. And of course, I have to be reactive.