Let's meet Kris, External Sales Representative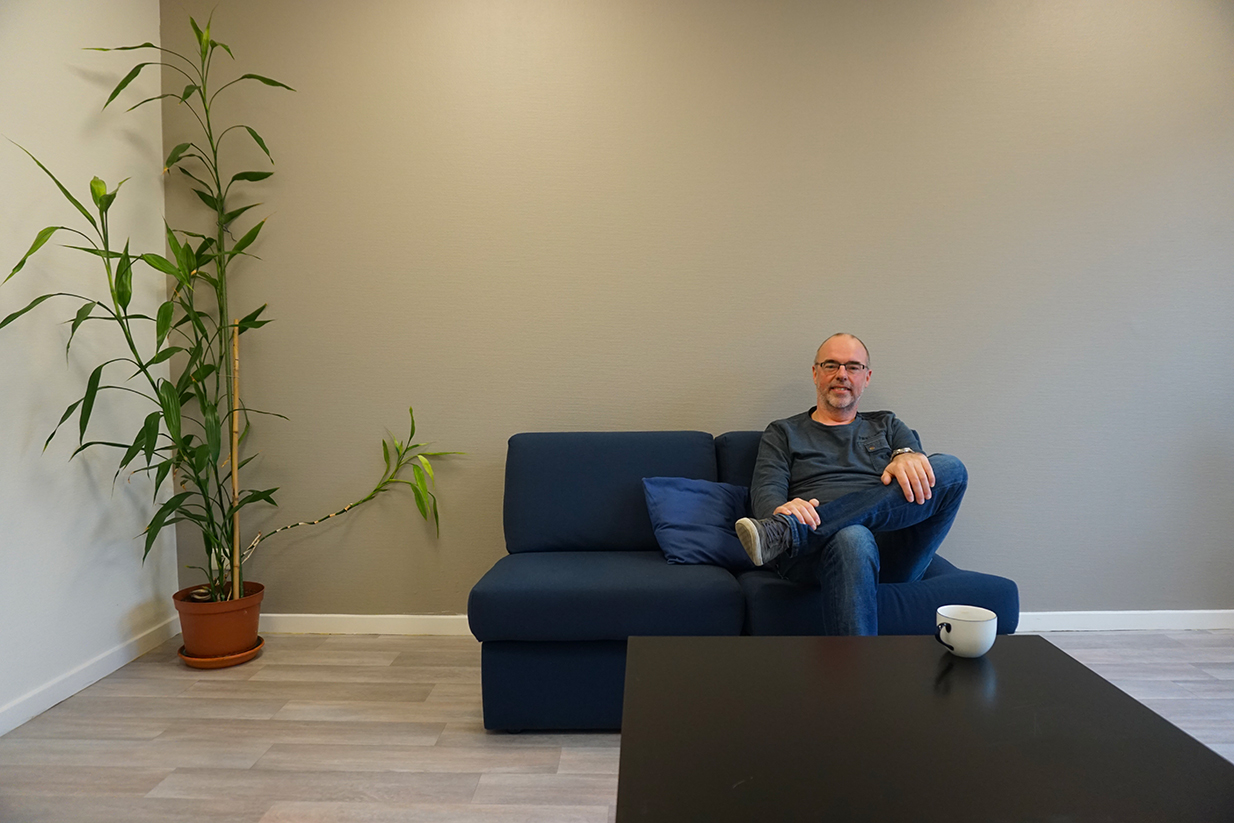 With four production sites all over the world, BKS is your blade producer for various industries like Plastics, Recycling, Steel, Packaging and much more!
We have been established in 1983 and have continuously invested in our people and state of the art technology since then.
We are proud to own the most advanced software and production equipment and are keen to help you out with all your slitting and cutting challenges.
With this series of 10 interviews, we invite you to meet the people behind our blade manufacturing company. All of them play a key role in making our company unique.
Hi Kris! What about your job at BKS?
Hello, I'm an external sales representative. I work with four other external salespeople; we each take care of specific industries. I am responsible for the film, packaging and textiles industries. Since one of my ex-colleagues retired, I took over more responsibilities at BKS. I'm now also coaching and helping my colleagues that are less experienced in the "Knives World". I attended a Marketing Management training course. For at least two days a week, I'm on the road visiting customers and solving their technical challenges. It's a good thing for me because I don't really like being in the same place every day.
And you enjoying your job?
I really like the customer contact. When I visit a customer, I can see our products running in "real life" production. It's always nice to see what the knives you made are used for. On top of that, being on the road allows me to develop my technical skills in various industries and get an inside look inside most factories!
I like the spirit of BKS. It's an horizontal structure: we all call each other by our first names, just like a family!
What qualities and skills do yo need to do your job?
Naturally, I need a good sense of communication, I have to be sociable. Be empathetic is important. A sales representative does not need to talk much, he must be able to listen, to ask the right questions to discover the real needs. It's so satisfying to help.
I hope to work here until I retire because every week is different, our company changes at the same pace as our world and this is very good!